Posted by Caroline Olah on Jan 4th 2015
http://www.nwitimes.com/business/local/two-named-innovators-of-the-month/article_624081c0-3e03-569a-9e1d-42387bb14aa5.html
Two named innovators of the month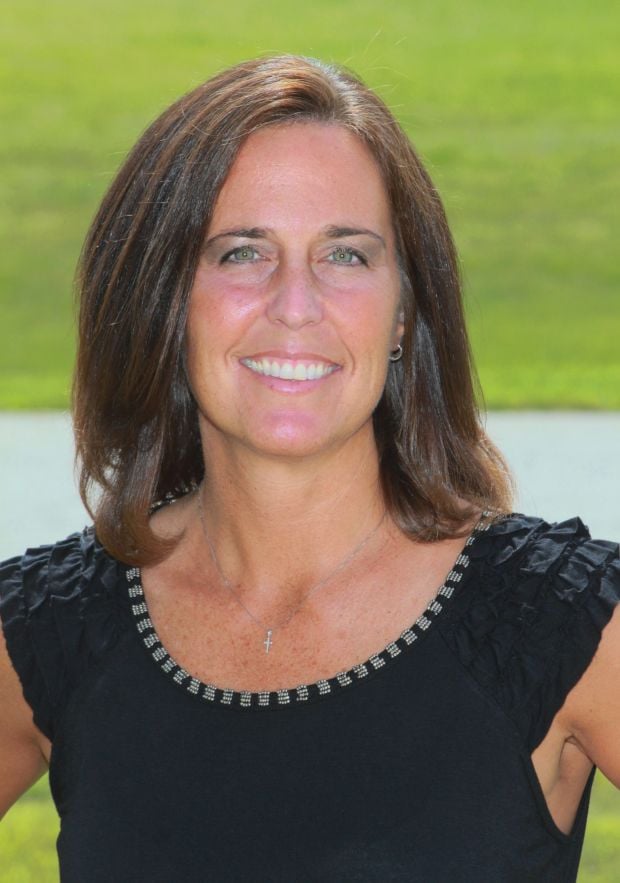 Photo provided
Caroline Olah, inventor "Little Viper"
9 hours ago • By Keith Benman keith.benman@nwi.com, (219) 933-3326
An innovator who grows fresh, healthy food and another who knows how to keep the bad buys away have been named Innovators of the Month for December by the Society of Innovators of Northwest Indiana.
Robert Colangelo, CEO of Green Sense Farms, was named Innovator of the Month for his continuing efforts to spread healthy eating nationwide. Colangelo is a 2014-2015 Fellow of the Society of Innovators.
And Caroline Olah, inventor of the "Little Viper" fashion pepper spray self-defense bracelet achieved the monthly honor for her continuing efforts to spread the word about her unique product. Olah is a 2014-2015 Member of the Society of Innovators.
The Society of Innovators is part of the Gerald I. Lamkin Innovation & Entrepreneurship Center of Ivy Tech Community College Northwest. The society was established to celebrate and promote innovation and innovators in Northwest Indiana and is sponsored by the college and various partners.
Colangelo co-founded Green Sense Farms, a 30,000 square foot vertical farm in the AmeriPlex at the Port, in Portage, along with Carl Wenz. Green Sense Farms has been called the largest commercial indoor vertical farm in the U.S. and the largest user of LED grow lights
Colangelo said Green Sense Farms is structured to be a triple bottom line company.
"We wanted to create an environment that is good for people, good for the planet and also makes a profit," Colangelo said. "We haven't developed food, just a better way to grow it."
Green Sense Farm products are available at Whole Foods, Strack & Van Til grocery stores, high-end restaurants and other businesses. The farm has two grow rooms for micro greens, baby greens, culinary herbs and gourmet lettuces. For more information, go to greensensefarms.com.
Little Viper, the invention of Olah, is billed as the world's first and only fashion pepper spray self-defense bracelet. It was inspired by concern for the safety of Olah's two teenage daughters.
Olah's "light bulb" moment came when she provided her daughters a commercially available pepper spray. But it often ended up out of reach, in a pocket or purse. So she came up with a fashionable wearable technology that packed a punch to keep the bad guys at bay.
Olah had previously run her own sports eyewear company, so she had direct experience working with manufacturers. She put that experience to work once again and arranged to have the Little Viper bracelet made in China and pepper spray canister made in Taiwan.
Launched in 2013, Little Viper weighs one ounce, contains 3 to 6 bursts with a 3-foot range, and is available in black and pink models.
"Little Viper is designed to be ready at a moment's notice," Olah said.
It is available by going to www.LittleViper.com.